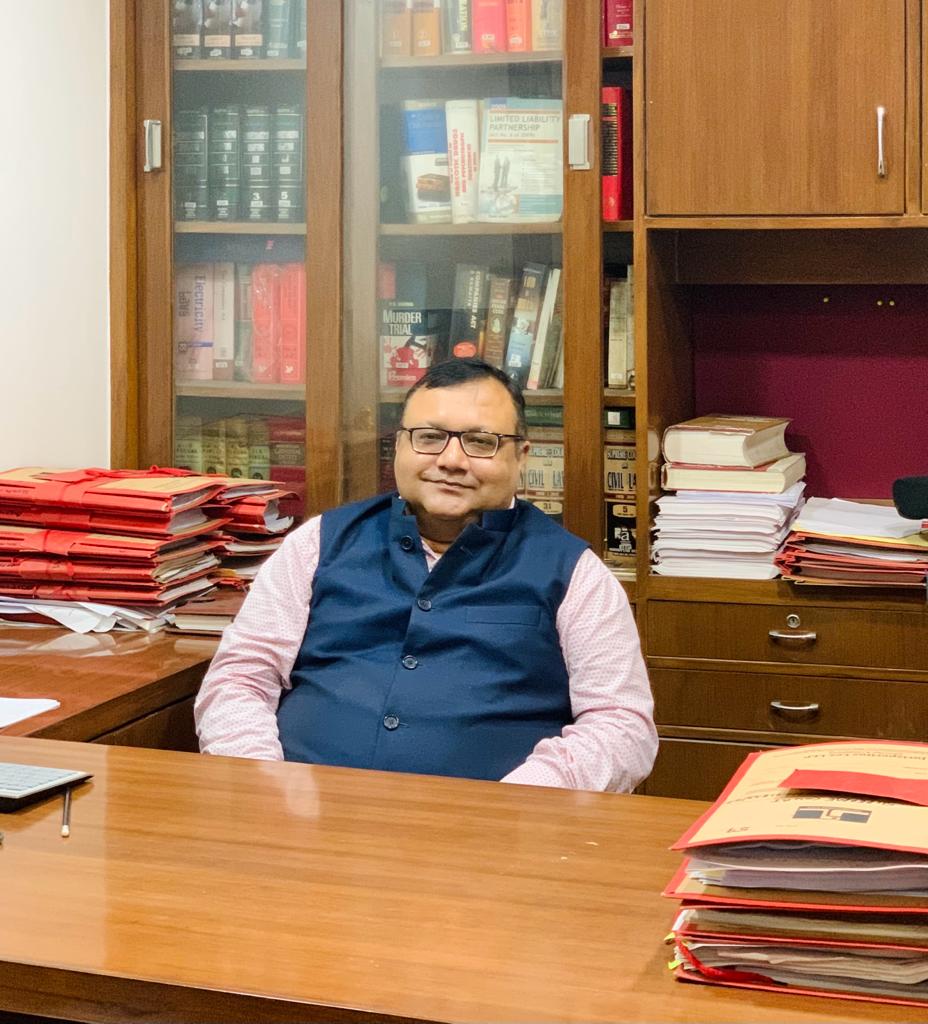 Mr. Bhaskar Mishra
Partner
Career
Bhaskar Mishra started his journey as a legal professional in the year 2000 as a litigation lawyer with exposure across the Supreme Court, the Delhi high court, trial courts and various other tribunals. He gradually specialized in real estate, with a focus on advising clients in real estate transactions. Over the years he has had wide exposure to different types of real estate transactions all across India and has a good understanding of property laws, revenue laws, registration regulations and compliances, zoning regulations, approvals and sanctions and FDI regulations. He has also acquired vast experience in certain technical aspects of real estate transactions including due diligence, title verification, consultancy and advisory work in land acquisition, approvals and sanctions, real estate conveyance documentation, corporate documentation like SHAs, SSAs, SPAs, DSAs and ensuring other forms of compliances with the regulatory framework.
He has diverse and vast experience in various types of corporate commercial litigation, arbitration, and civil litigation before various courts. He has a sound understanding of Civil and Property laws such as Succession, Wills, Probate, and family laws.
Specialization: Real Estate advisory encompassing all aspects, including Foreign Direct Investment (FDI).